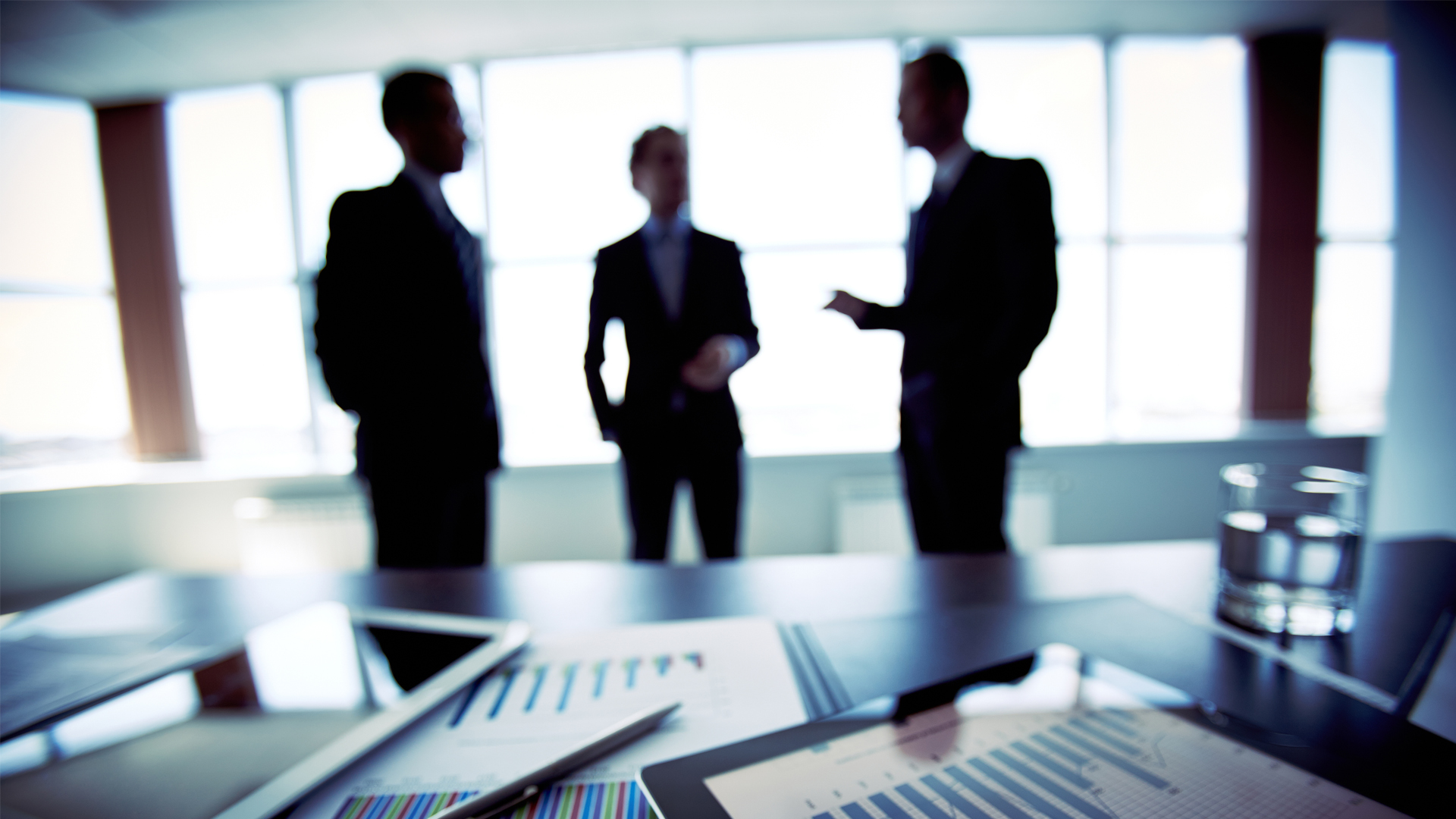 Articles
6 October 2017
Innovations Development Platform: last year results
During the last year, the Platform substantially extended its partner network of domestic and foreign investors for its projects, with a number of them providing for financing of developments in radiolocation, hydroacoustic systems, target acquisition and battle management systems.
Within the framework of the consistent innovation development process, we launched the concept of the Innovation Development Strategy in Ukraine (you can get it here) and held, in July of this year – together with the Reforms Office under the Ukrainian Cabinet of Ministers, UKRAINEINVEST Investment Engagement and Support Office and the Ukrainian Institute of Future – a strategic meeting to determine pressing issues and further steps of innovation development in Ukraine.
The Platform established close cooperation with a number of research institutes and universities in Kyiv, Kharkiv, Dnipro and Lviv purporting joint implementation of innovative developments and technical reviews of projects, including Research Institute of Radioelectronics in Kharkiv, Lviv Polytechnic National University, Ihor Sikorsky Polytechnic Institute in Kyiv, N.V. Karazin National University in Kharkiv, Kharkiv National University of Radioelectronics, KHARKIV AVIATION INSTITUTE M. Ye. Zhukovskyi National Aerospace University, and Institute of Artificial Intelligence Problems in Kyiv.
We support close cooperation with KPI OBORONSERVIS Company within the framework of implementation of a number of joint innovation projects, including, in particular, the current projects of hydroacoustic system and tropospheric station.
In addition, we keep on partner relations with UARPA as the R&D finance partner in one of their projects, and engage UARPA experts in technical reviews under projects implemented by the Platform.
We have gathered a quite extended set of innovation projects that includes, so far, 120 projects, with 40 projects in the phase of completed analysis and 18 projects in the phase of technical review or in the implementation phase, including projects participated by the Innovation Development Platform.
The Platform has progressed in setting-up of a joint venture for manufacturing of unmanned aerial vehicles (UAV) in India. In this regard, a tripartite memorandum of agreement was signed among one of the major Indian companies, SPAITECH SPE Ltd. (Odesa, Ukraine) and the Platform. Besides, we keep on cooperation to extend financing of development of the improved versions of SPARROW and ANSER Unmanned Aerial Vehicles.
Presently, the Platform has moved to the stage of creation of LimpidArmor helmet-mounted system prototype with further testing thereof.
This April, we held, together with C4Vision project developers and Ciklum Company, the hackathon for school children in Dnipro City devoted to UAV air surveillance, as one of the stages of GEOSERVER Geoinformation System development.
Furthermore, the Platform became a Member of the Strategic Steering Board for development of CYBER GUARD Cyber Centre that has recently engaged the investments of USD 650 thousand in the framework of HACKEN Project implementation.