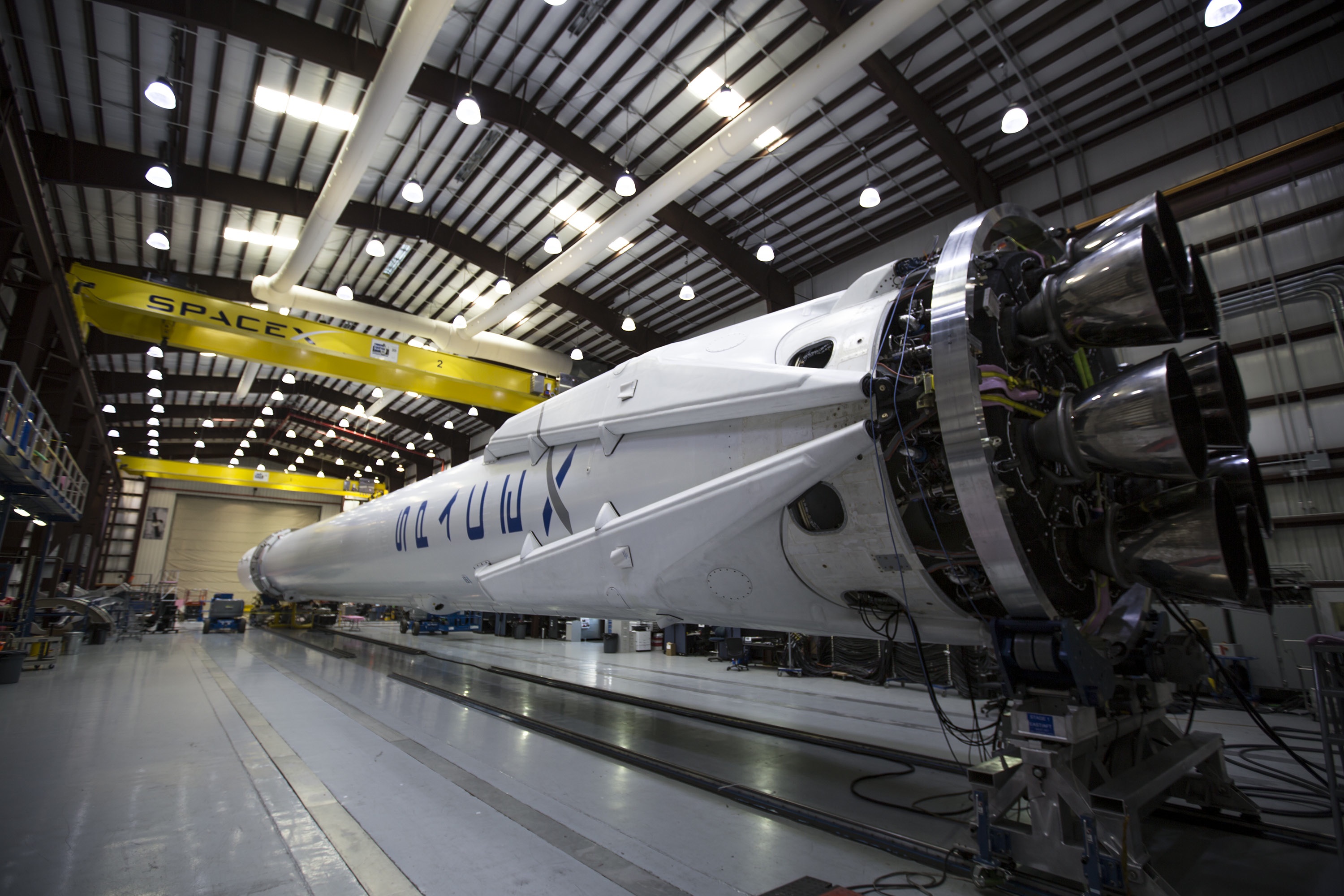 Articles
1 December 2016
Innovative developments in defense sector: why Ukrainian reality behind the world
Igor Kabanenko President of UA.RPA
"Innovative defensive developments created in Ukraine are competitive in international markets. They often gain in creativity and are cost-effective proved scaled production."
Republished from Business.ua http://bit.ly/2npVoV3
Under Close Surveillance by the State
To form innovative technological sector, the approaches to the management should be fundamentally changed and public-private partnership should be developed. This is a key condition for the development of the latest products in Ukraine.
We live in a dynamic information age where the leading role is played by the human capital as a key factor of development. Attempts to use outdated models of industrial period of the Soviet era that transferred partly mentally and partly in translated into Ukrainian will not lead to good results.
We are building a liberal democratic state based on a market economy. In this socio-political model market is the best natural regulator and the state should not rigidly standardize remuneration and directly interfere in pricing, this is especially true for the area of new technology. For example, the state customer should not request that highly-qualified optician engineer of a private company gets paid normalized wage at 9.8 UAH/hr, as this is a direct path to brain drain from Ukraine - there is a completely different approach in the West that proves to be effective, it is built on the replacement of physical and natural capitals in the national wealth by human capital (an innovative economic model).
Synergy of the development of Ukraine can be established only on the principles of mutual trust and respect of the state and business, especially innovative, that is, based on the partnership. Of course, the mechanisms of state control are needed, but they should not be based on negative motivation - restrictions, prohibitions and rate setting, but should follow the principles of incentives, assistance and support. This is a completely different dimension of the perception of relations "state-society", and it is extremely essential in the field of innovation.
Foreign experience
In Ukraine a nation is intelligent, we have a good polytechnic school and extremely proactive youth, preserved technological opportunities in a number of areas - in fact it is the basis of innovative model of the development of Ukraine which should be implemented. Foreign experience can be helpful here: for example, Norway or Sweden, where the state invests 50% into new developments and 50% in invested by businesses, industry. In these countries the practical positive results of this innovative partnership can be seen everywhere.
In the West, the mechanisms of public-private innovation partnerships work successfully, there are various funds to support innovation, that creates a single professional community with a particular result - interms of modern threats and challenges to maintain stability, security, and ensure high quality of life.
Large Western companies, universities established technology parks, where there is a variety of unique and specific equipment - please use and create a new one. In Norway at a university I saw the 3D printer that allows you to create heavy-duty parts made of ...titanium! Innovation budget of the university is measured by huge amounts invested both by the state and industry. This is a public-private partnership in action. This experience and the possibility of cooperation with our Western colleagues is advisable to actively put into practice.
Another example is the US Agency for Defence Advanced Research, DARPA. On behalf of the state, this organization funds the development of most defence innovative technology needed by the state. The developers thus invest all the time in product development, rather than seek funding for the project.
Ukrainian innovators
Despite the absence of such conditions in Ukraine, our developers were able to consolidate the status of world-class innovators. Thus, in the areas of IT, laser and interactive technology, automated and radiocommunication systems, protective materials and a number of others we can provide the needs of Ukrainian army in innovative products.
In fact, Ukrainian innovators today are people who every day open the door to a better future by launching specific innovation projects, constantly facing various problems. We should thank that they remain committed to Ukraine and believe in a better future of Ukrainian innovative sector.
Competitiveness
Innovative defensive developments created in Ukraine are competitive in international markets. They often gain in creativity and are cost-effective proved scaled production. Furthermore, Ukrainian experts know much in the practical integration of technology solutions they have created for defence and civil purposes.
Innovation is not only scientific result or idea, it is their transformation into real competitive products thanks to the efforts of highly qualified scientists, technologists, engineers and managers. However, innovation is a very sensitive area. The result of the development and design work may be negative too, but it suggests a way of further movement, and it is also important for the final result.
However, it is quite common in Ukraine to see a wonderful idea but unfortunately seat-of-the-pants prototype. All because 'Where to find the appropriate equipment and finance for research and/or manufacturing of industrial prototypes?' is not a rhetorical question for many Ukrainian developers. For these reasons, in Ukraine many researches last over the years, often they are laid on the shelf that reducing their competitive attractiveness and ultimately increasing the overall cost. In terms of today's competition in the global market this also gradually leads to drain of talented staff from Ukraine, being already a problem.
Practice proved by decades
To identify the ways to support innovation sphere, one should not reinvent the wheel – one needs to use a workable global innovative business models. It should be understood that to launch the innovation process (in a strategic dimension) the state should ensure funding (grants) of innovation developments, creation and development of the relevant technology parks – this is what will initiate a competition of developers for grants, which will in turn form the conditions for the replacement of capital and further development of the national economy based on an innovative model. That is, as the first steps, it is advisable for Ukrainian public administration to:
Create a public office of Senior Coordinator of Innovative Projects (Chief Scientist) in Ukraine.

Form the legal mechanisms of public-private partnerships in innovation.

Ensure participation of the state in funding (stimulation) of key innovation projects, creation and development of national technology parks for the realization of the most daring innovative ideas.
All this is possible and should be implemented into the Ukrainian reality. We have great opportunities for innovative leap of Ukraine in a better future – the only question is their implementation.